Creative Headlines: How to Add Sassiness and Push Your Content
Written by: Ella Scarchilli, Social Media Account Manager
Have you ever heard a song for the first time and knew you were going to like it just by the first verses? The same goes for headlines and social captions. Headlines are what sell content. Just like how the first verse sells a song.
Consider these great statistics from Copyblogger:
80% of people will read your headlines.

But only 20% of those people will read the rest of your content!
And that is why the headline is as important as the article or post itself.
Here are some tips and tricks to help you become the next Taylor Swift of headlines:
START WITH A TITLE: To avoid the time and stress of coming up with the 'perfect title' right off the bat, start brainstorming. At times it can be difficult to keep track of all your thoughts and ideas without writing them down. Remember, no idea is a bad idea. When brainstorming, don't feel pressured to connect right away. If you allow yourself to simply pour out all the thoughts and follow them wherever they lead, the final result will be an eye-catching title.
If you can't figure out what you want the title to be, leave for the end. Sometimes, the development of your content and the elements you find, can make the title come more naturally.
ASK QUESTIONS IN YOUR HEADLINE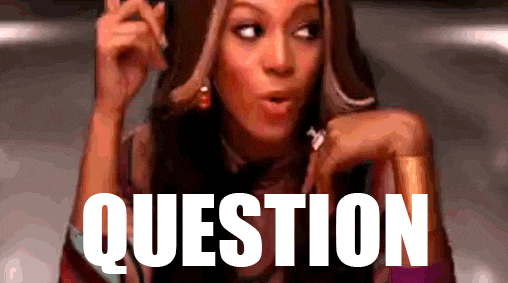 What is it about a question that entices someone to click on your post and read further?
Answer: By asking a question in the title it immediately draws the reader in, sparking a switch from passive to active reading.
You don't want to give everything away in the headline. By asking a question it allows your reader to participate in the conversation.  At this point, It's not just reading anymore it's the experience you're giving to your headers.
MAKE IT FUN: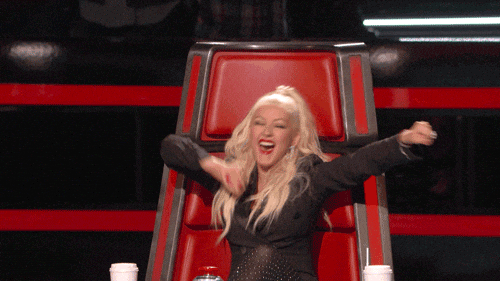 Life is too short to read boring content. Of course, your title needs to correspond with the content that follows, but that doesn't mean you can't find ways to make your title POP.
Once you know your audience try testing out some of these tips to make your headlines more creative:
Play around with words and phrases. Stay CURRENT! If there's a popular trend going around and you can incorporate that into your title, do it!

Be clever and sassy. We know that millennials rule the internet, so why not connect with them if possible? If you can make them LOL, then consider your content read.
But most importantly, HAVE FUN
When you're having fun, you're more likely to get your content read.
You can learn a lot from a writer by the words they use. Be playful, be sassy, BE YOU! The best thing about writing is being able to allow your personality to shine through!
The more creative you are with your headlines and social captions, the more appealing your posts will be.
—
Until next time,
Ella.
---
---